Nugold Itís All About Florence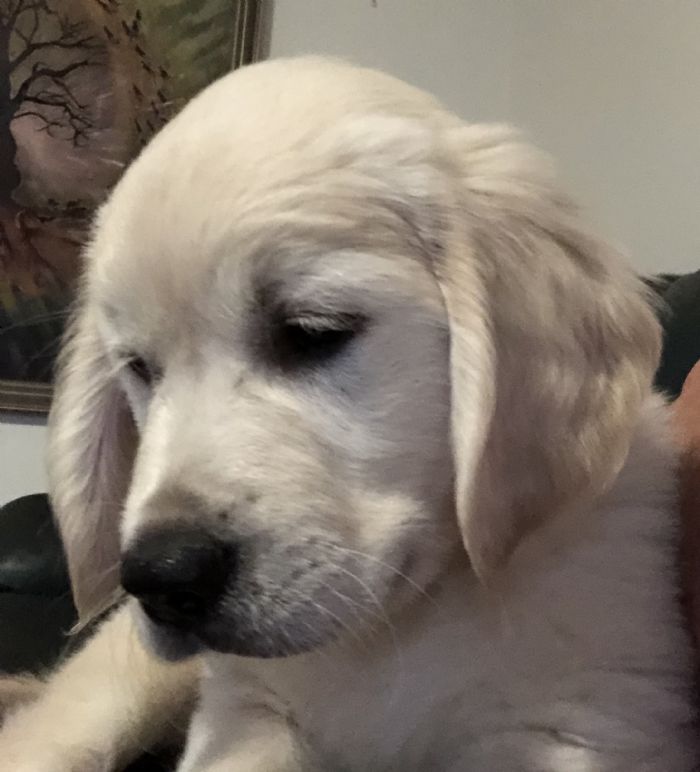 Meet Florence
dob 12th March 2019
Nugold It's All About Florence
(Golden Rose-Bay's Original Sin For Zenevieva x Nugold Charli)
We are so proud to introduce you to Florence. Only lightly shown Florence has had several wins, including a RCC at 7 months of age. We have not been at shows for a while, it will return early in 2020 to show Florence and her new younger companion, Sky!
Florence is the result of a fantastic mating with J.J to our adorable Charli girl. We were so blessed to have been able to use frozen semen from J.J who is a stunning boy in Ireland. Thank you Kerrie for entrusting his bloodlines to me. Thanks also to Karen for all your assistance 💕
We will of course put up more photos as Flo grows!
Nugold It's All About Florence
"Florence"
View More Details